Official News and School Announcements
News from the School Executive.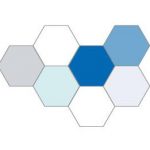 We are delighted to announce that Dr Kate Sherratt has been appointed as the new TPD (ST3+) to join Dr Trudi Young and Dr Adi Stewart in the school executive team.
Dr Sherratt will be spending the next couple of months getting up to speed. Dr Dom Krzanicki will be stepping down as TPD at the end of October after this transition period.
Please feel free to contact us by email with any training queries.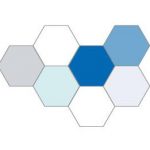 North Central London adult critical care transfer service leadership team has been awarded the Humphry Davy award, for their work during the first COVID-19 wave. This service was developed very rapidly in April 2020 and showed exemplary team-working under extreme pressure, whilst at the same time affording a multitude of training opportunities for trainees during the pandemic.
Congratulations to all involved in this fantastic achievement:
Drs Arndt Melzer, Mohammed Khaku, Anthony O'Dwyer , Jamie Goddin, Max Neun, Arnold Somasondaram, and Riaz Aziz.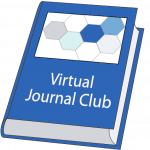 We are pleased to launch a new fortnightly Virtual Journal Club, run by trainees but open to anyone and everyone in the North Central and East London Schools of Anaesthesia. The first meeting will be on Monday 12th July at 8pm. Our aim is to provide a platform to discuss new and interesting papers in … Read more
All new starters at CT1 and ACCS1 to start on new curriculum from August 2021 Starting ACCS2 in August – move to new curriculum format on LLP for your ICM and Anaesthetic blocks. Make sure your EM/AM evidence and ARCP outcome are saved to your document store Starting CT2 / ACCS3 in August – ensure … Read more
We are pleased to announce a major change in the spreadsheets that are used by the Training Programme Directors in the School. These changes will make it easier for the TPDs to manage the needs of individual trainees, especially those of you that are working flexibly. If you are logged in to the website you … Read more
Older News....
October 2018
Welcome to the New School Website