Official News and School Announcements
News from the School Executive.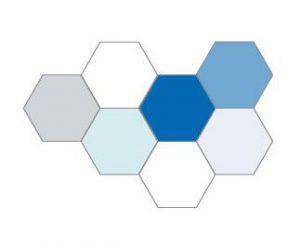 On Sunday 14th October the School launched its new website.
This is the third version of the site – the first was written in 2004. A survey of users carried out in 2016 told us what people needed from the website and those views have been carefully taken into account.
Some key features and improvements are:
A centralised diary of meetings and events within the School. This was one of the most-requested items in the survey. Any user with a login can submit a meeting or an event. And images, programmes and PDFs can be linked to an event.
User-to-user emails have been improved.
Comments on News items  and social media sharing are much easier to use.
Issuing New Passwords
It wasn't possible to transfer user accounts or passwords from the old site. We will be issuing passwords and new user accounts in batches, starting with the College Tutors and other staff. We are hoping to have all new accounts issued by the end of October. If you are in urgent need of a login, or haven't heard by the end of the month, please contact us.
News and the Grapevine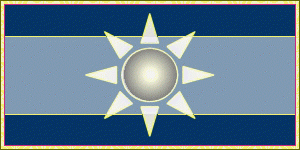 The old website had a chat forum – The Coffee Room. We've renamed it The Grapevine. It is still the best way to spread news through the School. It now has better formatting and the facility to upload images. There is a separate section for Locums and Fellowships.
A new logo
We really like the new logo, which we think is distinctive and clean. Thanks to Stefan Sevastru who designed it.
I hope that you enjoy using the new website as much as I've enjoyed designing it.
Dr Richard Marks
Consultant Anaesthetist at the Royal Free and Website Developer.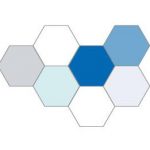 Dear All
The RCoA e-portfolio will close in August 2019 and from August this year the new life long learning platform takes it's place.
Those entering CT1, ST3 and ST5 at the August click date 2018 will be the first to transfer.
Everyone else goes over in February 2019.
PLEASE save your current portfolios by following the download instructions on your "view portfolio" page.
You must upload important certificates (IAC, IACOA, CLTC, ILTCT)to your new platform, plus records of ARCP outcomes. Don't upload your whole current e-portfolio, just make sure it's saved somewhere safe!