Official News and School Announcements
News from the School Executive.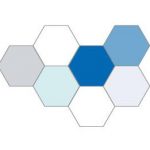 Aimed at higher trainees (but would probably be ok for ST4's about to their higher cardiac – discuss directly with the course organisers), this day covers many aspects of cardiothoracic anaesthetic practice and beyond. Please see attached flyer.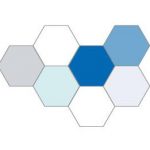 The dates for this year will be
27th, 28th June and 1st July – Rebecca will be sending out invites soon.
Please make sure you have:
(1)ESSR for the past year plus any IPRs from hospitals that you've been to since the last ARCP
(2)Form R completed on line and uploaded to your portfolio – remember to list all clinical work done including locums, charity work etc This is a requirement for revalidation with the GMC
(3)MSF – need one per year
It takes about a month for the MSF to get completed & released, and your trainers need adequate time to complete your reports so PLEASE do not leave it all until the start of June.
The dates for 2019 have now been set.  Further information about the individual days will be sent out nearer the time.
We have just heard from a trainee that he has had an e-mail purporting to be from the Royal Free ICU trainee rota – this is a scam. Please exercise caution when entering you e-mail details into any websites and ensure they are genuine before doing so. if in any doubt, contact the departments … Read moreWatch out for phishing e-mails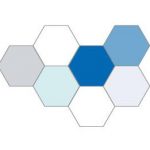 On Sunday 14th October the School launched its new website. This is the third version of the site – the first was written in 2004. A survey of users carried out in 2016 told us what people needed from the website and those views have been carefully taken into account. Some key features and improvements … Read moreWelcome to the New School Website