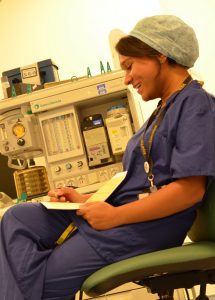 Log in to the School Website
Log in here to the School website. If you do not have a Login Account please send an email to the School Administrator to request one.
On 13th October the website underwent a major upgrade, and all accounts have been changed.
Lost password
If you've forgotten or lost your password
click here
to get a new one.