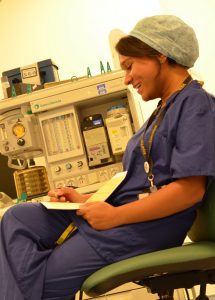 Log in to the School Website
Log in here to the School website. If you do not have a Login Account and you are a trainee in the School then please contact your TPD. If you are not a trainee then please contact Catherine Shaw or Dr Richard Marks to request one.
Lost password
If you've forgotten or lost your password
click here
to get a new one.