Locums and Fellowships
Message board for locums and fellowships available in the School. This list is provided as a service to School members, but neither the website managers nor the School Administrators have endorsed these jobs. Potential applicants must make their own enquiries about educational and contractual matters and satisfy themselves that they are suitable.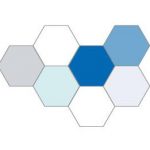 Applications are sought for a fellowship in Ophthalmic Anaesthesia at Moorfields Eye Hospital.
This is a great opportunity to gain experience of all Ophthalmic  subspecialties.
There is an opportunity to become very familiar with TIVA, as well as paediatrics and sedation.
Time is allocated for research or quality improvement projects.
The advert says to start in August 2019, but we are flexible with the start date to suit candidates.
The link to NHS jobs is here:
https://www.jobs.nhs.uk/showvac/1/2/915455282#.XGWGg5CxCkg.email​
Please contact Dr Helen Ahmad, College Tutor.
020 7253 3411 Ext 2026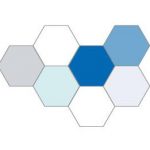 See the attached flyer for details of these fellowships.
Please note there is a 6 month notice rule for OOP, if you are interested in this – speak to one of the TPDs ASAP!!
Applications are invited for the following subspecialty clinical fellowship posts at Charing Cross Hospital, Imperial College Healthcare NHS Trust: Neuroanaesthesia Regional anaesthesia Posts are available from November 2018 and February 2019. These fellowship posts are ideally suited to senior trainees ST5 and above as well as candidates who are post-CCT looking to round off their … Read moreSenior Clinical Fellowships at Charing Cross Hospital: Regional or Neuroanaesthesia