Locums and Fellowships
Message board for locums and fellowships available in the School. This list is provided as a service to School members, but neither the website managers nor the School Administrators have endorsed these jobs. Potential applicants must make their own enquiries about educational and contractual matters and satisfy themselves that they are suitable.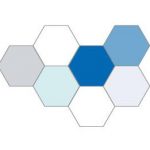 For any interested trainees, PHEM jobs have just been advertised by KSS. See here:
https://www.jobs.nhs.uk/xi/vacancy/?vac_ref=915407310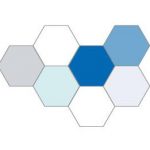 Please find attached job description for Clinical Fellow in Paediatric Anaesthesia and PCCU at the Royal London Hospital (joint research job with GOSH)
Start date of post:  November 2019
Closing date for applications:  09.00 on Thursday, 24 January 2019
If you are successfully shortlisted, interviews will take place in February.
Please submit an up-to-date CV, with a personal statement expressing the reasons why you feel you are suitable for the post to lucy.hamer@bartshealth.nhs.uk
Potential applicants should contact Dr C Stannard (corinne.stannard2@bartshealth.nhs.uk) for further information.
Applications are invited for the following subspecialty clinical fellowship posts at Charing Cross Hospital, Imperial College Healthcare NHS Trust: Neuroanaesthesia Regional anaesthesia Posts are available from November 2018 and February 2019. These fellowship posts are ideally suited to senior trainees ST5 and above as well as candidates who are post-CCT looking to round off their … Read moreSenior Clinical Fellowships at Charing Cross Hospital: Regional or Neuroanaesthesia