News and views
from an Anaesthetist in London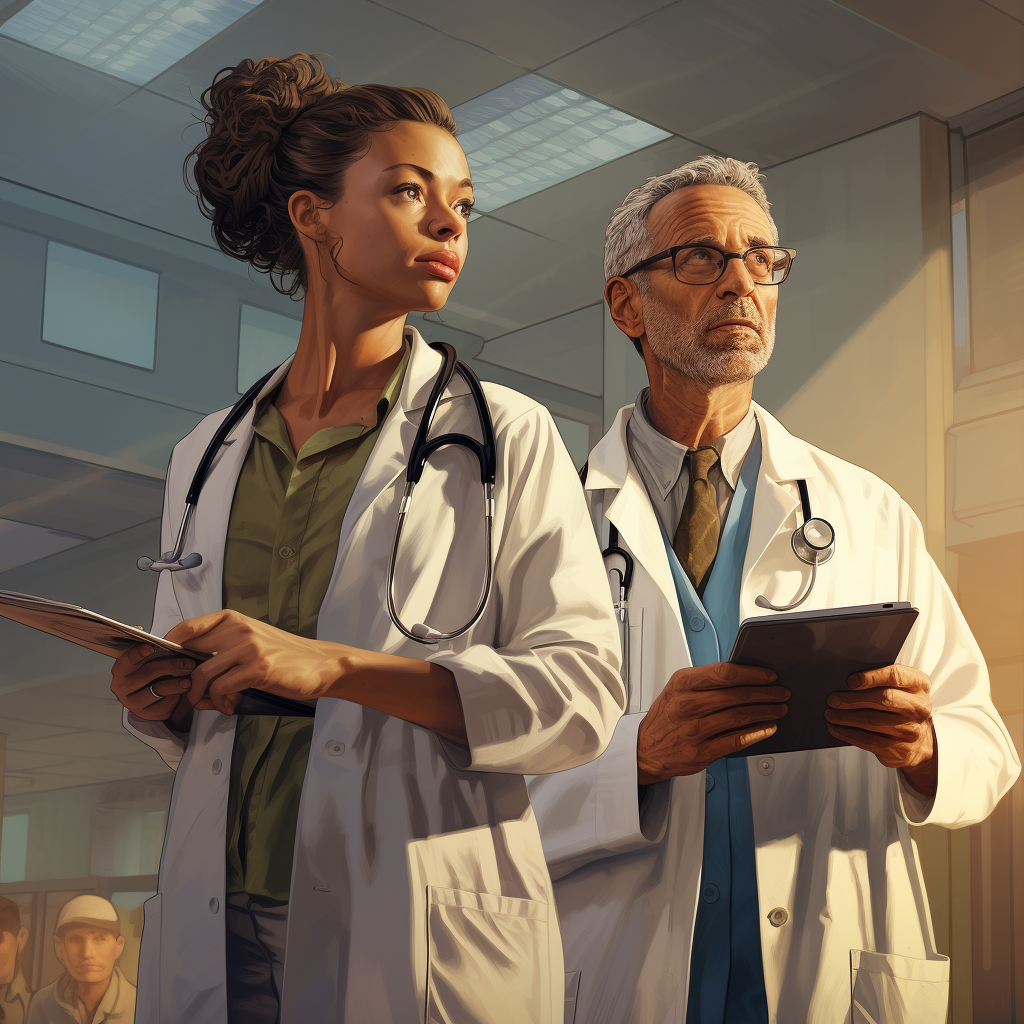 There has been a lot of talk lately about safe care and treatment. In particular, whether or not Associates and non-doctors have the qualifications, competence, skills and experience to deliver treatment safely.
But there's also some uncertainty over which of the many organisations involved in protecting the public are responsible for assessing and enforcing this at a grass-roots level.
Its not the Medical Royal Colleges. They are able to set standards of care but their powers of enforcement are very weak.
The responsibility in England lies with the Care Quality Commission – the CQC. In their own words, they are the
… independent regulator of health and adult social care in England. We make sure health and social care services provide people with safe, effective, compassionate, high-quality care and we encourage care services to improve. We monitor, inspect and regulate services and publish what we find. Where we find poor care, we will use our powers to take action.
The standards that they are required to maintain seem very clear.

So if you become aware of an instance where persons providing care do not have the necessary qualifications, skills or experience to provide treatment safely then the CQC are the ones that should be informed.
And its easy to do.
You can do it anonymously or give your name to them. The Public Interest Disclosure Act ensures you are protected if you reasonably believe your disclosure shows there is a danger to the health and safety of any individual.
If you give them your personal details then the Inspectors can get back to you to confirm the details and it is likely they will act more quickly.
The steps that they can take when they receive your information include:-
sending inspectors to visit the service
talking to the people that run the service
sharing what they've been told with other agencies
By all means share this information with the BMA or with others that might highlight the issues. But the organisation that is set up to protect the public and ensure their safety needs to know too. As quickly as possible. Their online form for giving feedback on a service you work for is here.
You have 20,000 characters in a text box to give them the information.