London's premier training programme for anaesthetists
.
We are based at two North London teaching hospitals. Our rotations include some of the most famous and prestigious hospitals in the region.
Discover our School
…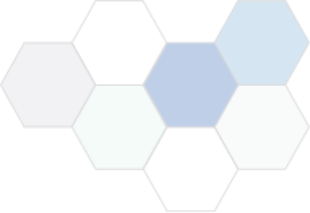 Here are the dates for the Final FRCA (ST3/4) study days for the next few months.
14/10/19 – ICU. To be held at UCH from 09:30-16:00. Venue to be confirmed later this week.
28/11/19 – Peri-operative anaesthesia. Venue and times TBC
29/1/20 – Obstetric Anaesthesia. RFH 08.30-16.15