London's premier training programme for anaesthetists
.
We are based at two North London teaching hospitals. Our rotations include some of the most famous and prestigious hospitals in the region.
Discover our School
…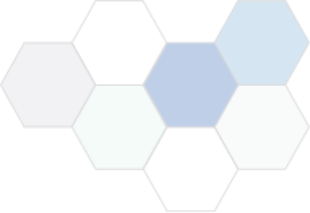 Interested in a fantastic fellowship year developing some education whilst learning skills yourself? We're open to applications for our in-post year long fellowship that runs from August 2020, based at UCLH and UCL Bloomsbury campus.
The projects themselves varies, but have included making our award winning Massive Open On-Line Course MOOC and developing a platform for nurse led- education in resource poor-countries.  We can help with funds and time for you to study for your own PGCert in Education or Perioperative Medicine.
Do get in touch with our current fellow Anthony O'Dwyer (anthony.o'dwyer[at]nhs.net) or Rob Stephens for more information!
About us
We're a group of Anaesthetists / Periop doctors who want to integrate research outcomes with a clinically relevant approach to learning.  We want to inspire undergraduates and postgraduates to improve surgical patient outcomes and experiences across the globe. Our innovative and accessible online education platforms (here's an example) offer students a high quality, flexible learning experience, that can be used on most devices supported by an internationally renowned teaching faculty.