London's premier training programme for anaesthetists.
We are based at two North London teaching hospitals. Our rotations include some of the most famous and prestigious hospitals in the region.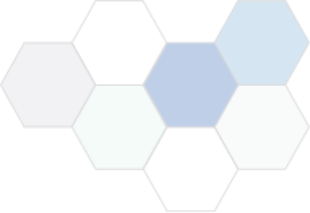 Our PACU Fellow posts have just been advertised again! Closing date July 23rd. Advert below.
CT3 top up competencies offered.
6 month jobs with option to extend to a year.
For further information please contact Dr Craig Lyness, Clinical Service Lead for Anaesthesia, Theatres & Perioperative Medicine (craig.lyness@nhs.net)
http://jobs.royalfree.nhs.uk/job/UK/London/London/Royal_Free_London_NHS_Foundation_Trust/Anaesthetics/Anaesthetics-v3306140?_ts=1181