London's premier training programme for anaesthetists
.
We are based at two North London teaching hospitals. Our rotations include some of the most famous and prestigious hospitals in the region.
Discover our School
…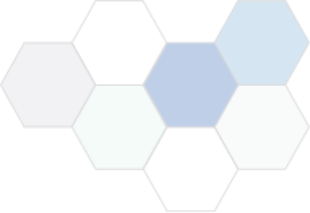 The RCoA have now published the 'gap analyses' of the differences in requirements between core training in the 2010 curriculum and Stage 1 in the 2021 curriculum, as well as between intermediate and Stage 2.
They can be found here https://www.rcoa.ac.uk/curriculum-gap-analyses