London's premier training programme for anaesthetists
.
We are based at two North London teaching hospitals. Our rotations include some of the most famous and prestigious hospitals in the region.
Discover our School
…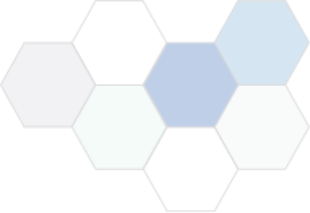 Applications are open, until the end of July, for the online UCL  Masters Programme in Perioperative Medicine. Join an international community of learners at a world-leading university.