London's premier training programme for anaesthetists
.
We are based at two North London teaching hospitals. Our rotations include some of the most famous and prestigious hospitals in the region.
Discover our School
…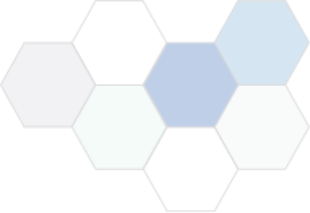 Here are the dates and topics for the Final FRCA study days for 2019. Add them to your diary and come and join us!
January 16th  – Obstetrics, RFH
February 14th – Cardiothoracics I, St Bart's Hospital
March 14th – Cardiothoracics II, St Bart's Hospital
April, date TBC – Paediatrics, UCH
May 15th – OneBrain Neuro
May 29th – Regional, RFH