London's premier training programme for anaesthetists
.
We are based at two North London teaching hospitals. Our rotations include some of the most famous and prestigious hospitals in the region.
Discover our School
…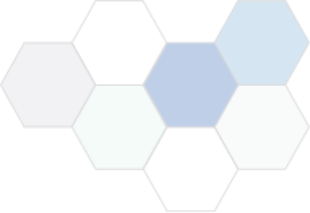 Dear All
Please see link below to a webinar taking place tomorrow 21 October from 7.00pm  for those applying for specialty recruitment posts commencing from August 2021.
The webinar will outline the broad changes to the specialty recruitment process and give advice on making applications.