London's premier training programme for anaesthetists.
We are based at two North London teaching hospitals. Our rotations include some of the most famous and prestigious hospitals in the region.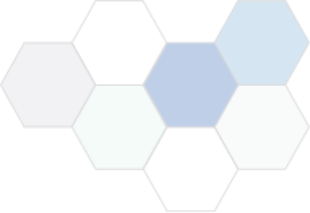 Exciting opportunity for a post FRCA trainee: a year long fellowship at UCLH from August 2021.
Combines clinical work within all the specialities that UCH offers, as well as a fantastic opportunity to spend 1-2 days per week researching in digital transformation, quality improvement and perioperative medicine.
Applications now open: https://www.jobs.nhs.uk/xi/vacancy/916451245
For more information please contact Dr Mel Tan: melanietan@nhs.net