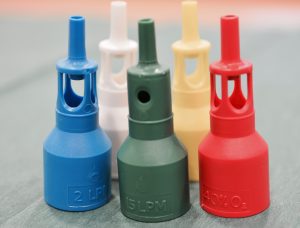 We encourage our trainees to take full advantage of all training opportunities that are available to them.
Health Education England divides courses, meetings and events into
Mandatory
Optional, and
Aspirational
You can find out which category a course falls into at the HEE Website https://lasepgmdesupport.hee.nhs.uk/support/home?studyleave or you can download it from here (updated Nov 2018)
Mandatory Courses
These are approved by your Educational Supervisor. Examples include
Regional Study days
Life support courses
The local post graduate education department will reimburse fees and costs via their local process.
Optional Courses
These are also approved by your Educational supervisor and reimbursed by the local Postgraduate Medical Education Department.
These events are considered to be complementary to curriculum requirements  -for example
Exam Preparation courses
Leadership & management courses
Aspirational Courses
These require the approval of your Training Programme Director.
You should itemise
What the course is
Breakdown of costs
Why you would like to attend
If the event is approved, HEE will inform you and your trust by e-mail, quoting a reference number. Your local Postgraduate department will then reimburse costs using theior local process. This can include up to  £1000  per year towards the costs of studying for a Higher Degree.
Once your study leave is approved, and you have attended the course, you should claim reimbursement via your Trust. Your Trust will pay you via payroll, and will then claim reimbursement from HEE.
The process for application and list of courses available from the support portal https://lasepgmdesupport.hee.nhs.uk/support/home#8