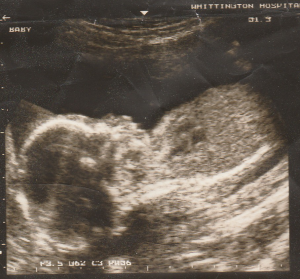 Having a child, and the nine months leading up to it, is a stressful, exciting and monumental event. Combining it with a medical career and a training curriculum is not always easy, and needs careful planning.
There is a wealth of information that can easily be Googled. Some useful links are
The BMA, AAGBI and NHS all can be very helpful, and the information below comes from the NHS Website.
Notifying the School
When you are happy to disclose your news then please contact your Training Programme director (through the Who's Who page). The information you give them will be totally confidential. Talking to them at an earlyish stage will allow more time for you to organise your modules/training and make other plans.
Return from Maternity Leave
Returning back to work after a year of parenthood is also difficult.
One of the major concerns is a worry that clinical skills will have been lost. It can be hard to cope with the simultaneous pressures and 24/7 timetable. Arranging child-care can be a challenge, and unexpected illness can be an issue.
Many trainees look at the possibility of Less-than-Full-Time (LTFT) Training. We have two LTFT-TPDs who are available to talk to.
Contacting the Less-Than-Full-Time TPDs
Statutory Maternity Leave
All employed pregnant women are entitled to 52 weeks (one year) of maternity leave, no matter how long they've worked for their employer. This is made up of 26 weeks of ordinary maternity leave and 26 weeks of additional maternity leave. You have a range of rights during this period and can also request that your employer provides flexible working arrangements if you decide to return to work at the end of your leave.