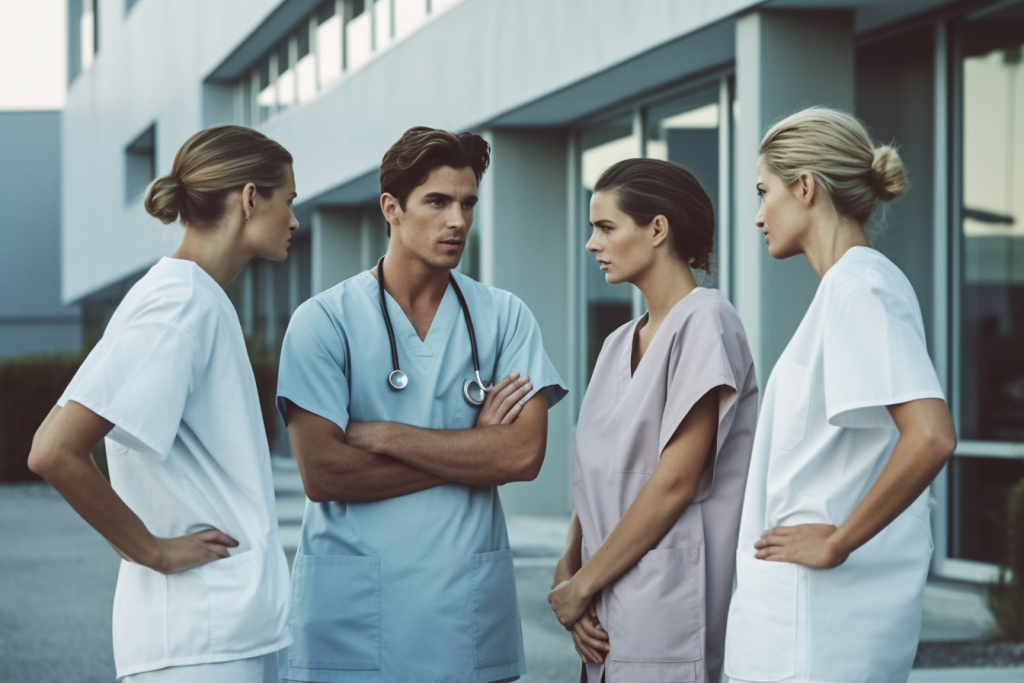 Use this page to submit a Locum or Fellowship post.
All submissions are reviewed by humans before they are posted.
This feature is provided as a service but we function merely as a noticeboard – we have no knowledge of the post itself or of the applicants.
If you prefer to use email then please use the email address at the foot of the page.
If you prefer to use email then send your submission to
website@schoolofanaesthesia.co.uk