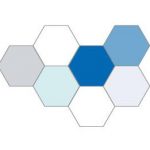 TestReach Tutorials are now available for candidates
Generic tutorials of the TestReach system are now available on the RCoA website for candidates who wish to view the system prior to receiving a personal log in three weeks before the test date.  There are tutorials for standard delivery, dyslexia and candidates with sight issues.
The tutorials are in TestReach's Flexible canvas, which will be used for the live test. In this canvas, candidates can adjust the panel size and highlight and annotate text.
Calculators are not permitted in the examinations, therefore the calculator option shown in these tutorials will not be available in the live version of the test.
With kind regards
The RCoA Exams Team