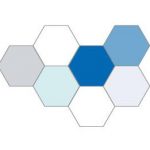 Are you sitting the primary exam and are looking for some SOE practice?  Come and join us for a full day of SOE practice at Barts Medical School on April 27th. Our course focuses on teaching you how to perform to the best of your ability under stressful exam conditions with tailored feedback after each exam.
Places limited to 10 candidates.
Contact primaryvivacourse@gmail.com for more information / booking.