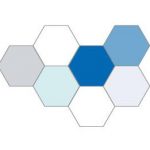 The details of the next Post-FRCA Training Day is devoted to Regional Analgesia.
It is being held on the 30th November from  0830 to 1700
There are 4 workshops during the day
Upper Limb Blocks
Trunk Blocks
Lower Limb Blocks
Needling Station
The venue is the Education Academy, The Royal London Hospital, Turner Street, London.
The full programme can be downloaded here or from the Meetings Page.