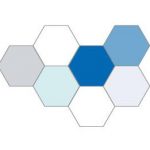 Due to uncertainty around the COVID pandemic and a need to protect our trainees and workforce, the planned post FRCA neuroanaesthesia study day has been cancelled on Friday 27th March.
We will try and keep you updated about future dates as we know more and will endeavour to deliver your teaching as and when it is possible.
Thank you for your understanding.
Ciara