London's premier training programme for anaesthetists
.
We are based at two North London teaching hospitals. Our rotations include some of the most famous and prestigious hospitals in the region.
Discover our School
…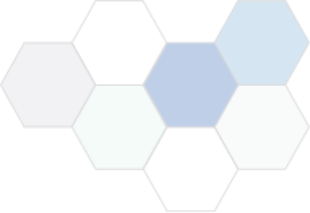 1-year Perioperative Medicine Fellowships advertised at UCLH
http://jobs.uclh.nhs.uk/job/v1746093
Preoperative Medicine: UCLH: Feb 2020 (and Aug 2020)
Vacancy: [309-MB697-MW] Senior Clinical Fellow
Closing date is 14-Jun-2019
Undertake a free MSc, sign-off advanced POM training, undertake and publish your work: Spending a year learning to be an expert in the field.